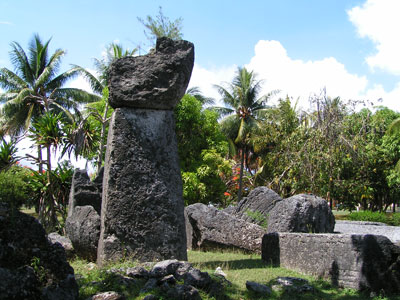 Micronesian Productions brings the history of the Mariana Islands alive with a series of compelling and well researched books about the history of our islands. Kindle versions of our books are now available on Amazon with new titles being released periodically.
Keep an eye on this page for information about releases for other e-book platforms in the near future.
Check out our library or get to know Don Farrell a bit better here or on his Wikipedia page. If you have any questions, please feel free to contact us.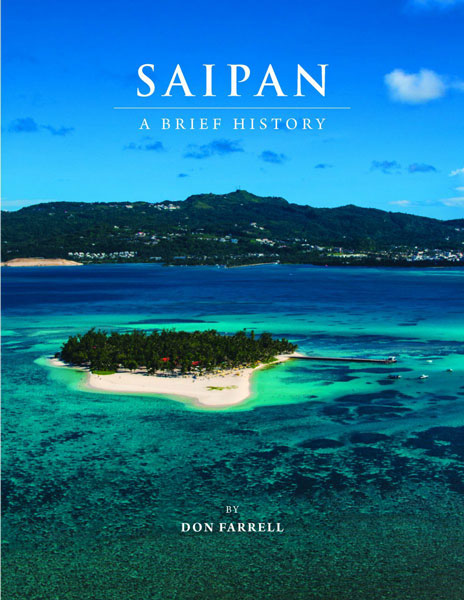 The latest book release: Saipan, A Brief History
This website was made possible in part by a Covid-19 grant from the Northern Marianas Humanities Council, which is funded in part by a grant from the National Endowment for the Humanties.